BOAT INTERIOR LEATHER/VINYL UPHOLSTERY

CLEANING AND CONDITIONING

Regular cleaning to keep the leather/vinyl upholstery in like new condition is a must. We clean and recondition all seating areas, wall panels and trim using products that will maintain and prolong the life of your upholstery in its origional condition. We remove stains and gradual dirt build up which if not removed will eventually cause the leather/vinyl to deteriorate.

REPAIRS AND REFINISHING/DYEING

Minor cuts, Scratches, Tears and Scuff Marks, Stains and Discoloration.

All of the above damage to the leather/vinyl will cause continued deterioration of the upholstery and spoil its function and appearance.

It can be repaired and refinished like new again. We use leather/vinyl repair techniques and products which are long lasting and restore the upholstery to its previous condition, greatly improving its functionality and appearance.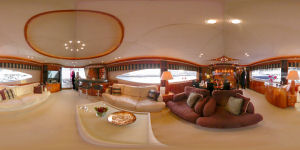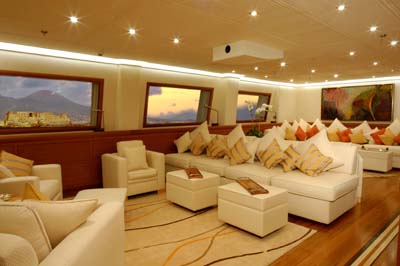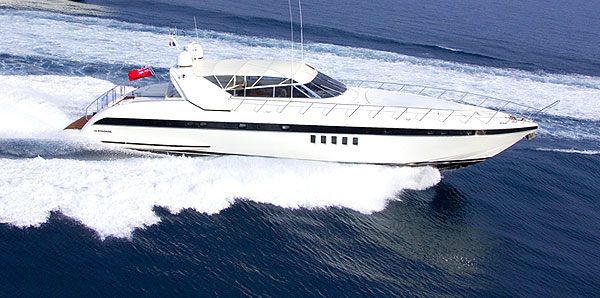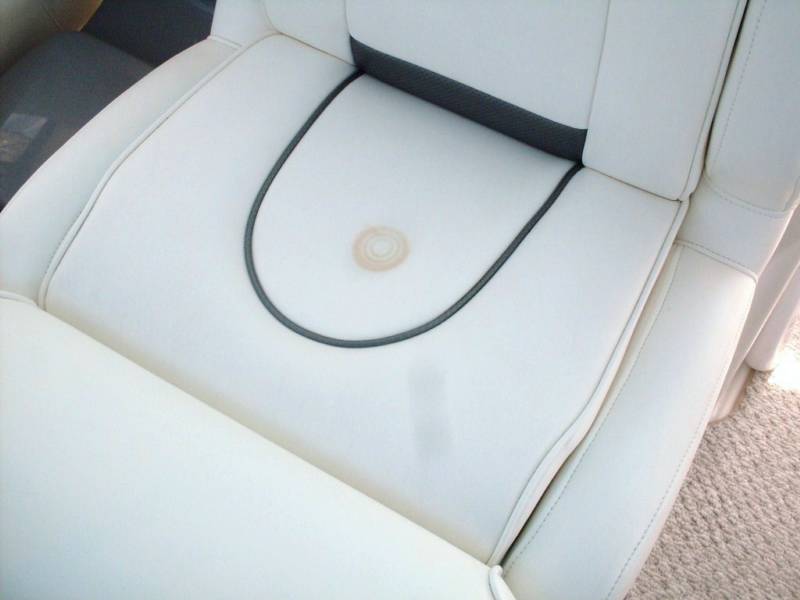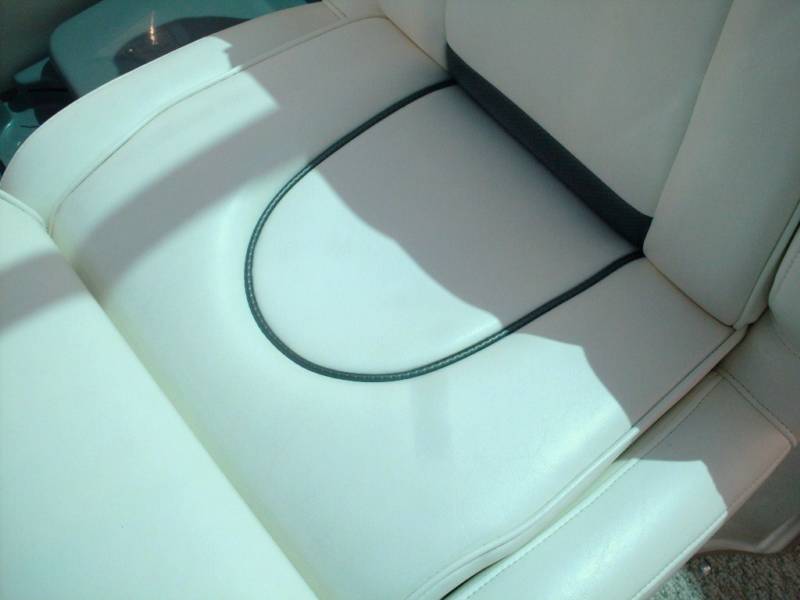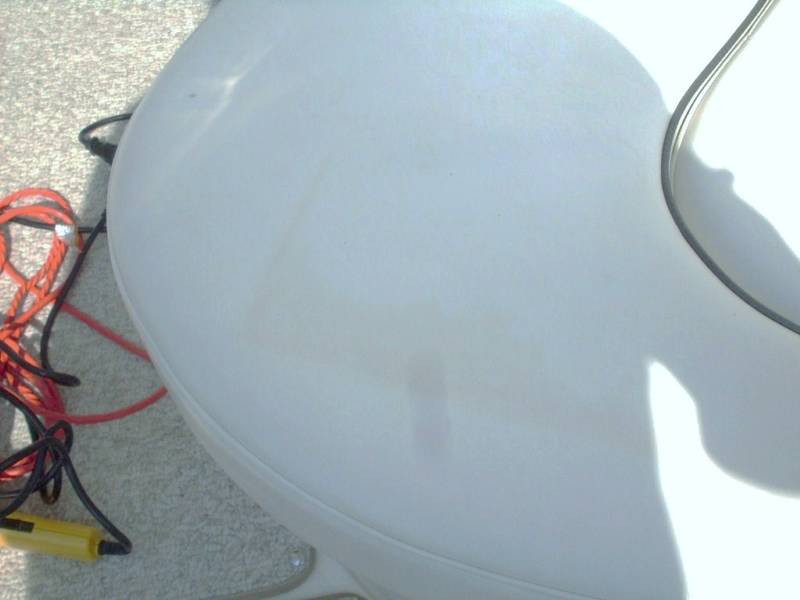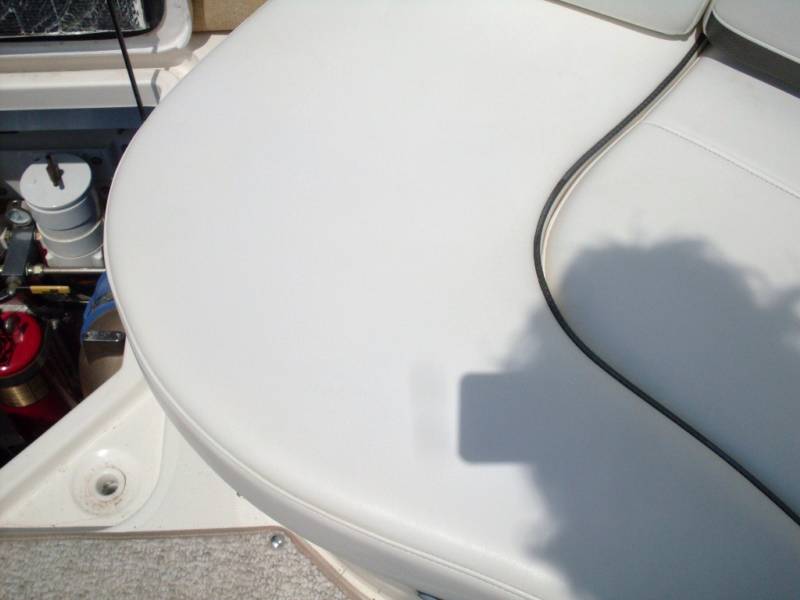 BEFORE AND AFTER PICTURES OF STAINS AND DISCOLORATION ON VINYL SEATING AREAS.

                                               Yacht 'DIVINE' IN BAHIA MAR MARINA. FORT LAUDERDALE.

IN HOME FURNITURE REPAIR INC.   PO BOX 2623 HALLANDALE FL 33008  954-226-2235    ESPANOL  786-314-3746   sflleatherrepair@aol.com

IN HOME FURNITURE REPAIR INC.